8 Tips on How To Select a Swimming Pool Builder
You have finally decided that you are going to purchase a pool for your backyard. You now face the toughest part of the pool building process; that is, how do you go about deciding who is the right pool builder for you and your family? Here are some helpful tips that will assist you in becoming a happy pool owner in the near future: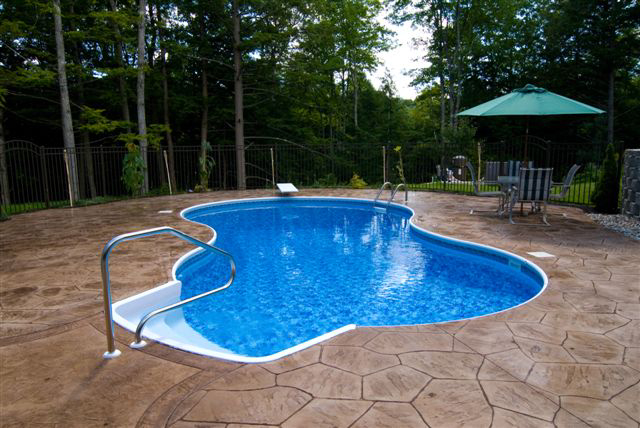 Find a local, experienced pool company that will be available to help you during and after the sale. Remember distance does matter.
Any promises or claims made during the purchase, construction or warranty, get them in writing.
Don't rush into your decision! Comparison shop. Get complete written bids after a site inspection. Compare the quotes closely, make sure you are comparing apples to apples.
Visit the company, don't shop over the phone. Do the employees seem knowledgeable and professional? You will be dealing with these people and if any problems arise, these are the people who will be handling the issues. Did you get a good feeling from them?
Read all the written materials that are provided to you. Don't sign any proposals or contracts until you are sure about the purchase proposal.
Check the financial condition of the pool company. Ask for and get supplier references, permission to call the bank they do business with and their loan officer. Make sure they are solid financially and have insurance certificates.
The people that will build your pool: are they experienced and do they report directly to the owners of the company? Are the owners themselves involved full-time in the company?
Always remember a pool purchase is a large construction process. Quality always takes: TIME + EXPERIENCE + EXPENSE = Beautiful swimming pools. Happy pool shopping!